A lot has been discussed on US Hawks forums about flying with children. Like proselytizing drug addicts, fliers of all persuasions (except BASE jumpers, as far as I know) have exhibited a penchant for taking others along for rides. This blog looks at people who think it is okay. Is it child endangerment or the right of a parent to have their children participate in dangerous sports? Or is it an exaggeration to call such flying a dangerous sport?
Let's take a look first at parasailing.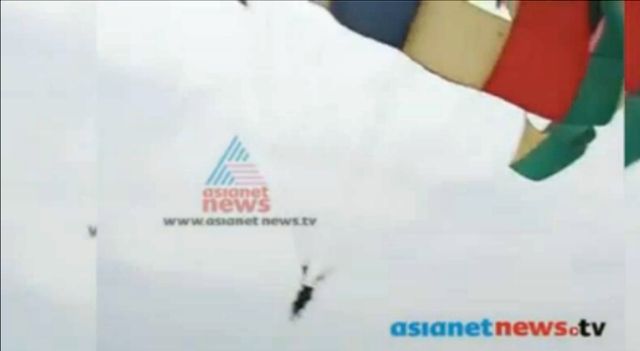 In parasailing, the rider is never in control, anyway, so is this okay? The baby will have a story to tell to its grandchildren, so why is it anybody else's business?
They weren't children.
Animals aren't children so why is it anybody else's business?