I spent a full day in court yesterday. Here's the law from the "CODE OF CIVIL PROCEDURE":
Quote:
527.6. (a) (1) A person who has suffered harassment as defined in subdivision (b) may seek a temporary restraining order and an order after hearing prohibiting harassment as provided in this section.
...
(b) For purposes of this section:

(1) "Course of conduct" is a pattern of conduct composed of a series of acts over a period of time, however short, evidencing a continuity of purpose, including following or stalking an individual, making harassing telephone calls to an individual, or sending harassing correspondence to an individual by any means, including, but not limited to, the use of public or private mails, interoffice mail, facsimile, or computer email. Constitutionally protected activity is not included within the meaning of "course of conduct."

(2) "Credible threat of violence" is a knowing and willful statement or course of conduct that would place a reasonable person in fear for his or her safety, or the safety of his or her immediate family, and that serves no legitimate purpose.

(3) "Harassment" is unlawful violence, a credible threat of violence, or a knowing and willful course of conduct directed at a specific person that seriously alarms, annoys, or harasses the person, and that serves no legitimate purpose. The course of conduct must be such as would cause a reasonable person to suffer substantial emotional distress, and must actually cause substantial emotional distress to the petitioner.

I showed the judge all of these photos (more to come).
Attachment: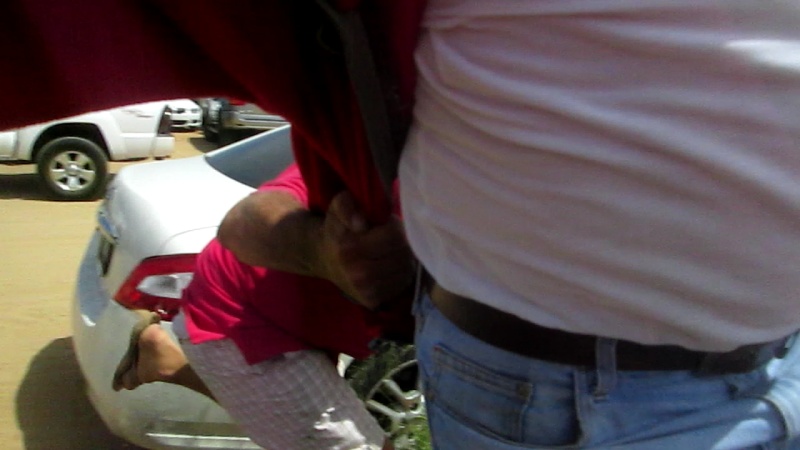 Gabe_Jebb_Chase_186.jpeg [ 86.85 KiB | Viewed 3682 times ]
Attachment:
Gabe_Jebb_Chase_199.jpeg [ 106.51 KiB | Viewed 3682 times ]
Attachment:
Gabe_Jebb_Chase_205.jpeg [ 91.55 KiB | Viewed 3682 times ]
Attachment:
Gabe_Jebb_Chase_207.jpeg [ 78.42 KiB | Viewed 3682 times ]
Attachment:
Gabe_Jebb_Chase_215.jpeg [ 91.27 KiB | Viewed 3682 times ]
Attachment:
Gabe_Jebb_Chase_221.jpeg [ 93.13 KiB | Viewed 3682 times ]
Attachment: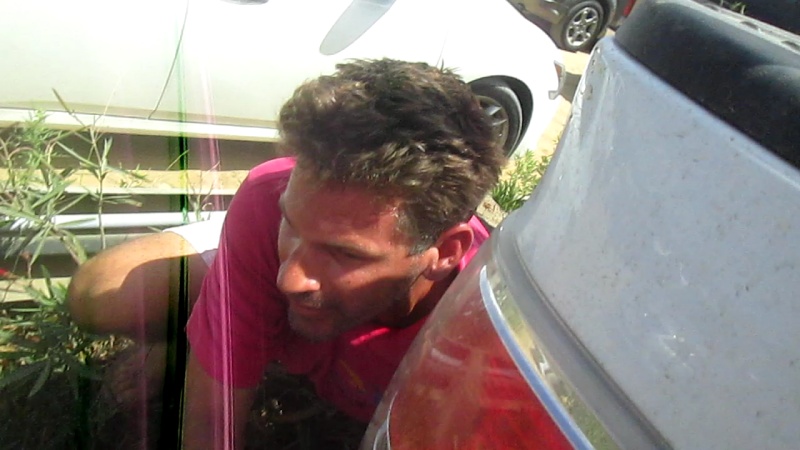 Gabe_Jebb_Chase_224.jpeg [ 103.01 KiB | Viewed 3682 times ]
Attachment:
Gabe_Jebb_Chase_237.jpeg [ 110.27 KiB | Viewed 3682 times ]
Attachment:
Gabe_Jebb_Chase_263.jpeg [ 99.26 KiB | Viewed 3682 times ]