We have switched our Artificial Intelligence personalities away from The Penguin and Darth Vader to The Teletubbies.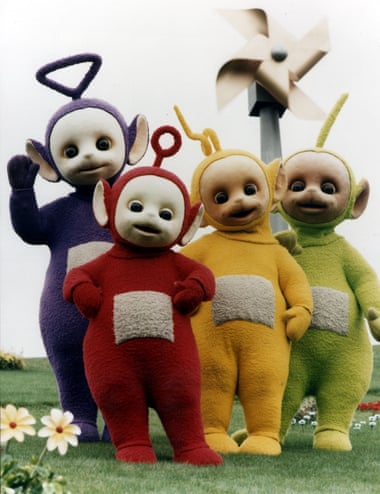 We are going to demonstrate our ability and power to shut down ACA however we will do it on a day that will not cause ACA or the City of San Diego to lose any Revenue from Restaurants, Hotels, theme Parks etc. We will shut them down on a rain day.
Some of you will say they are naturally shut down on any rain day anyway. I would tell them you are dealing with the latest Quad-core processing technology of the Teletubby AI.
The Torrey Pines lease is only deficient in 2 areas:
1) SIV training requirement will save the city of SD from future lawsuits from training tourists on structurally deficient wings
2) Mandatory Silver Iodide cloudseeding as well as a whistle.
Overall the AI has given the City of San Diego high to excellent grades for their ability handle problems.